Jazz
Jazz dancing is energetic and fun, consisting of unique moves, fancy footwork, big leaps and quick turns. Our jazz classes consist of a mixture of theatrical, modern jazz, funk and musical theatre.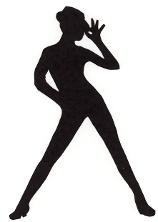 Tap
Tap dancers use their feet like drums to create rhythmic patterns and timely beats, incorporating smooth arm movements to pull it all together. Working with the CSTD syllabus, students will learn the basic technique and theory of tap while gaining a better understanding of music and rhythm.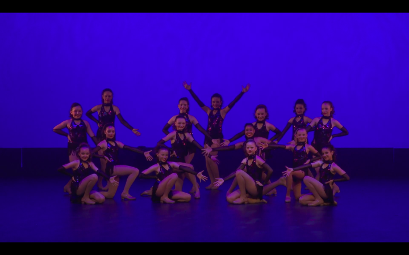 Classical Ballet
Transporting you to another world classical ballet teaches you strength and endurance while being graceful at the same time. Ballet is the foundation of dance and one of the important styles. Ballet will give you beautiful posture, grace, technique, flexibility, strength and discipline. Ballet is recommended to any student who wishes to further their dance career. Working at a slower pace, ballet is very disciplined and can sometimes, if not taught correctly, be seen as boring. However keeping the classes fun and interesting, especially for the little ones, while still maintaining the required discipline can be a wonderful start to your child's life. We use the CSTD syllabus and incorporate neo-classical and slow modern styles for variety.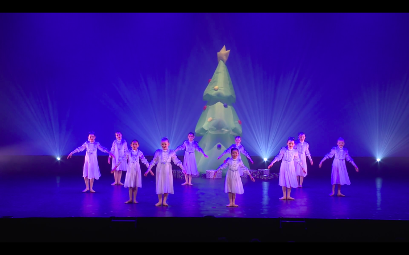 Acrobatics
Acrobatics teaches you strength and flexibility and gives you the chance to fly. This is by far the most loved class. For all the daredevils who love nothing more than hanging upside down. Acrobatics teaches balance, flexibility, strength and tumbling. These classes are full of fun and the kids absolutely love these classes!
Troupe
Students who show dedication and skill get selected for troupe. They are required to do ballet, jazz and tap within the Academy. They perform around Darwin and even travel interstate for competitions. The Darwin Performance Academy troupe girls were the official cheerleaders for the NT Thunder.
Boys / Girls Hip Hop/ Funk
This class is a mixture of tap, funk and acrobatics. It combines strength with skill while having a great time.