5 Charlton Court
Woolner NT 0820

Contact: Marnette Jan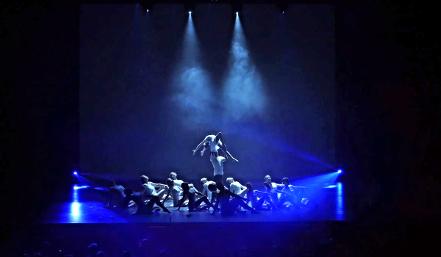 WELCOME TO DARWIN PERFORMANCE ACADEMY!
Darwin Performance Academy is an established Darwin dance studio running for 10 years. We are a vibrant dance academy that offers students to develop the passion of dance. We are driven by dancing that help students to build their confidence, a sense of self discipline, team work and get fit all at the same time. We offer classes for children aged from 2 to Adults and all levels from beginner to advanced. DPA offers a wide range to the students from Babies, Tiny Tot's Ballet, Jazz,, Boys/Girls Hip Hop, Junior, Intermediate and Senior Dance Troupe to Adults Tap. Darwin Performance Academy is owned and operated by Marnette Jan who has been dancing for over 35 years and teaches the CSTD syllabus. Marnette has complete the Senior Gold bar in Tap, Intermediate in Ballet and the Performer Shield in Theatrical. As the Principal Teacher, Artistic Director and Choreographer of all performances, Marnette puts her heart and soul into making DPA and its students the best they can be. DPA puts on a fantastic show each year that inspires and motivates the dancers to give the audience a night filled of amazing performances.